EnGenius Wireless Products & Solutions

The Leader in Long Range Wireless

EnGenius Products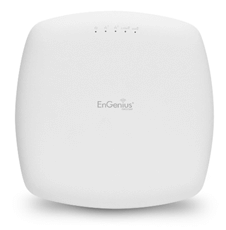 A broad selection of managed and unmanaged access points and Ethernet bridges offer flexibility for various deployment needs.
Managed Indoor APs
Managed Wall-Plate APs
Desktop AP/Bridges
Ceiling-Mount APs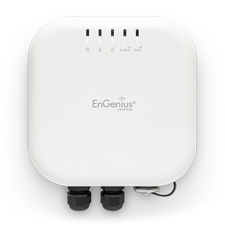 Ruggedized, IP-rated managed and unmanaged access points and Ethernet bridges extend wireless networks outdoors with optimal range and performance.
Managed Outdoor
Outdoor Bridges
Outdoor APs

Pair long-range antennas with EnGenius Outdoor Wireless APs to boost wireless coverage in Point-to-Multipoint networks.

Gigabit Switches simplify management and provide optimal network performance.
Managed PoE+
Managed Smart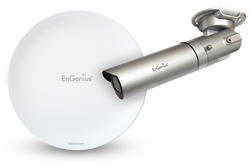 Photon Series professional grade networked IP surveillance solutions offer HD image quality for indoor/outdoor monitoring and wireless surveillance over long ranges.
Managed Mesh IP Cam
Bullet IP Cameras
Dome & Mini IP Cameras
Bridge Systems
Add-ons enhance the usefulness or versatility of many of EnGenius products.
PoE Injectors
PoE Converters
USB Adapters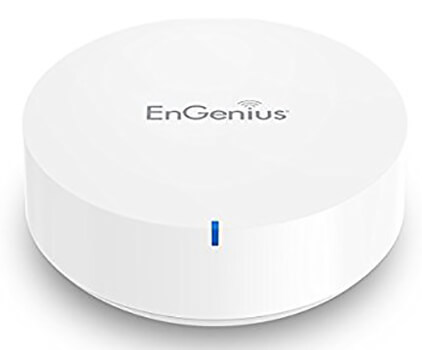 EnGenius' consumer gateways and routers deliver extended range and Wi-Fi coverage throughout the home and feature convenient mobile apps.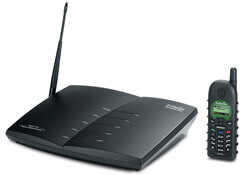 Choose DuraFon multi-line systems for analog or SIP systems or single-line analog systems along with various handset options.
Multi-Line Systems
Single-Line Systems
Phone Accessories