EnSky Outdoor Wi-Fi

EnSky
EnSky Managed Outdoor Access Points provide ultra-fast wireless connectivity that is flexible, scalable and reliable. Provide high-capacity Wi-fi to a resort pool, campus quad, or other outdoor property with optimal range and performance in harsh enviornments. Operate alone or centrally manage with no licensing or subscription fees.
Features & Benefits
Quick and painless setup with no required high-tech expertise
Flexible deployment scenarios to meet and business requirement.
Single-pane-of-glass monitoring and troubleshooting with EnGenius App.
Real-time system metrics, deep-dive analytics and remote configurations.
Embedded Wi-Fi site survey tool to streamline and successfully deploy APs
Modular by design to accommodate any sized network, with no need for costly controllers.s
License free hardware and software with no continuing or hidden costs
A variety of management implementations that meet your business growth.
Mobile management for dealing with issues, updates, and requests wherever and whenever needed.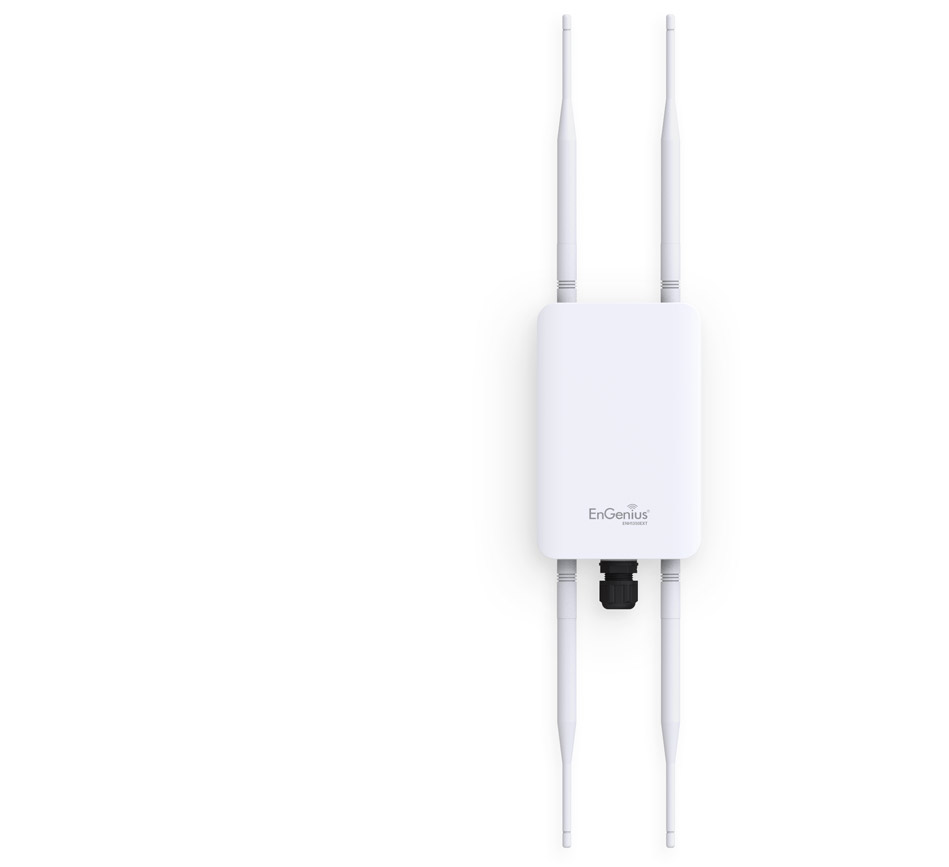 Four (4) External 5dbi High-Gain, 360° SMA-Type Antennas
Wave 2 MU-MIMO
IP67-Rated Waterproof & Dustproof
11ac Dual-Radio Speeds
867 Mbps on 5 GHz;
400 Mbps on 2.4 GHz
Outdoor Bridges
Outdoor Wireless Bridges provide long-range network expansion and wireless connectivity that is powerful and reliable. Products feature high-gain antennas that extend Point-to-Point networks up to 5 miles, ruggedized IP-rated housing to defy harsh climates, and dual-gigabit PoE ports to expand deployment & power options.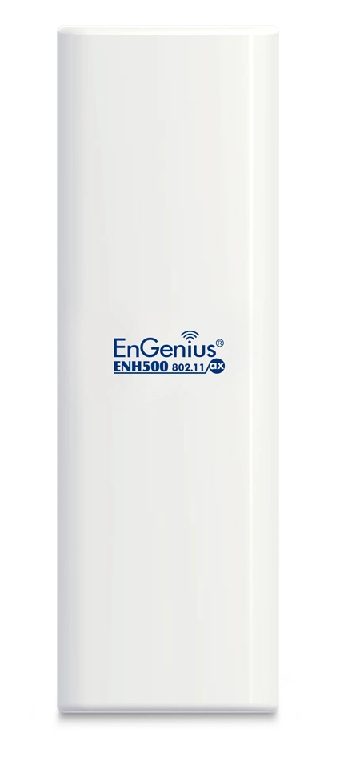 Wi-Fi 6 Outdoor AX1200 5 GHz Point to Point Wireless Bridge ENH500-AX
11ax Speed up to 1200 Mbps
IP55-Rated Weatherproof & Dustproof
5 GHz Frequency
2 x 2:2 Streams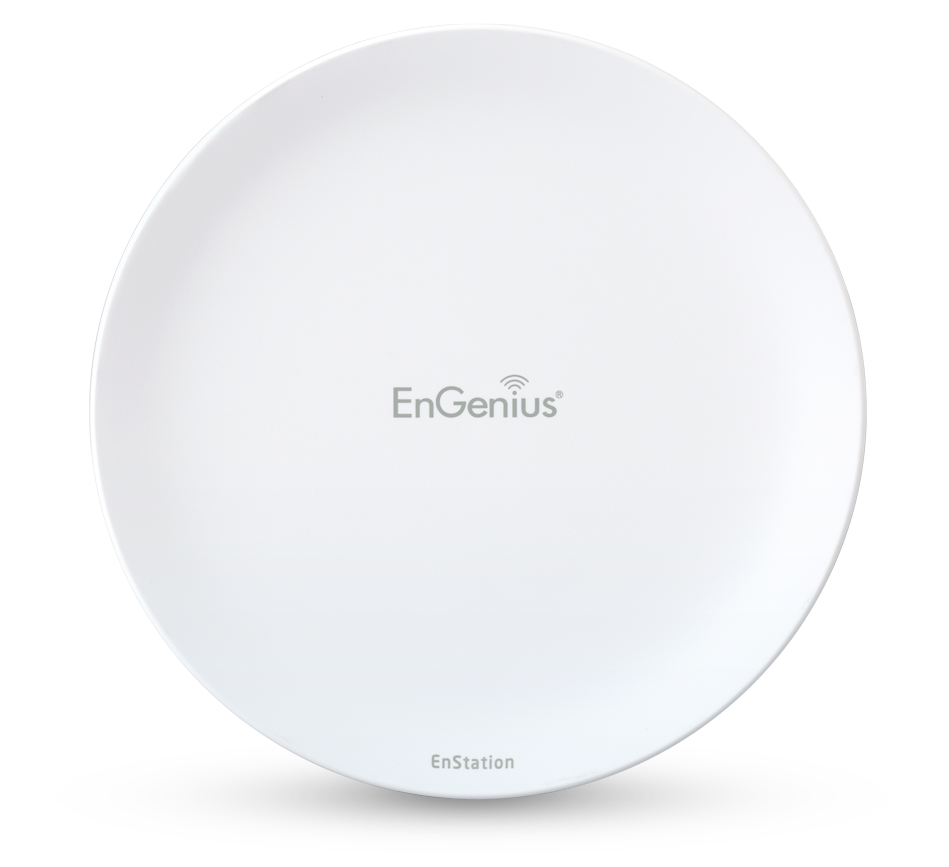 802.11ac
5 GHz Frequency
867 Mbps Max. Data Rates
2 x 2:2 Streams
2 x 19 dBi Directional Integrated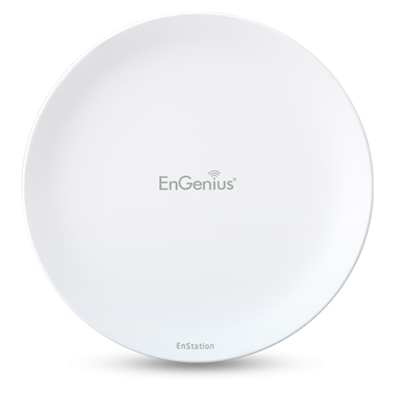 802.11a/n/ac
5 GHz Frequency
867 Mbps Max. Data Rates
2 x 2:2 Streams
1 x Gig Port Antennas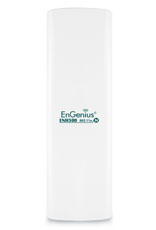 802.11n
5 GHz Frequency
300 Mbps Max. Data Rates
4 x 4:4 Streams
1 x Gig Port Antennas